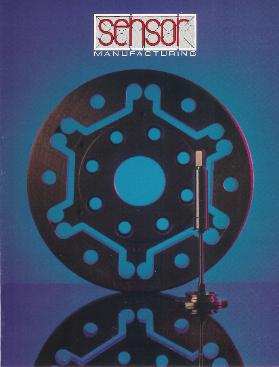 W
elcome to Sensor Manufacturing Company.

Established in 1977, ISO 9001 Certified in 2003,
Sensor Manufacturing specializes in the precision
machining and finishing of components to customer's
specifications and blueprints.

We serve many industries with a special emphasis on
electronic transducers, hydraulics and automotive
research and development.

Sensor's personnel has a strong engineering and
design background which enables us to understand
the unique product requirements for these industries.

Our modern manufacturing facility in Novi, Michigan
has a fully equipped inspection lab, including a
computerized coordinate measuring machine,
assuring total quality control.

From prototype to production,
Sensor Manufacturing has the ability to provide
practical solutions to your manufacturing
requirements.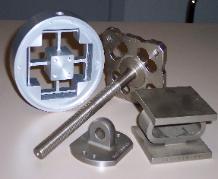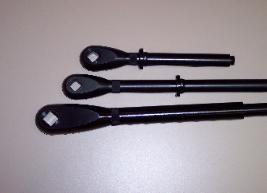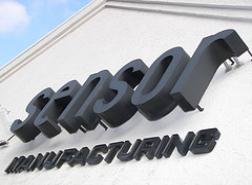 Sensor Manufacturing Company
P. O. Box 955
Novi, MI 48376

(248) 474-7300
(248) 474-0023 Fax

Exclusive Distributor of T.L.B. Engineering Driveline Torque, Torque/Thrust and Slip Ring Products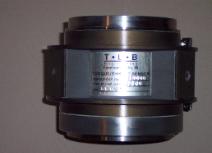 For Information on T.L.B. Engineering products, contact
Lee Byrum

Comments/Questions about this website: Contact
Webmistress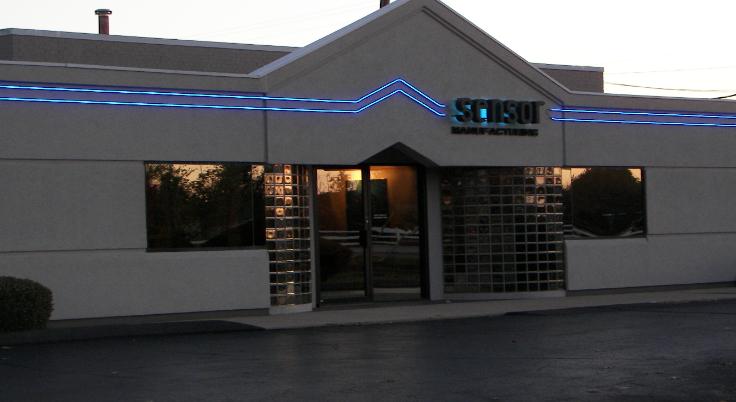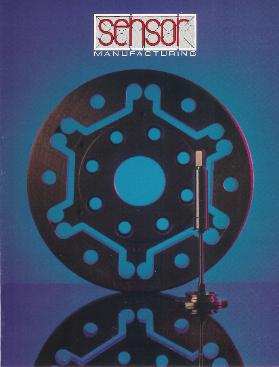 Photo by Dawn Middendorff